A personal loan is borrowed money that can be used for starting a business, debt consolidation, large purchases and emergency expenses, and much more. These loans are paid in monthly installments for a few months or more.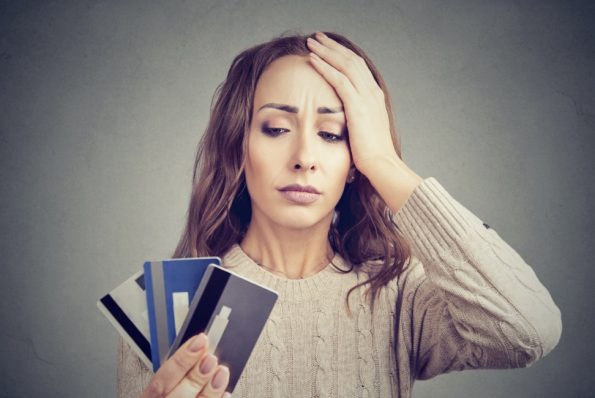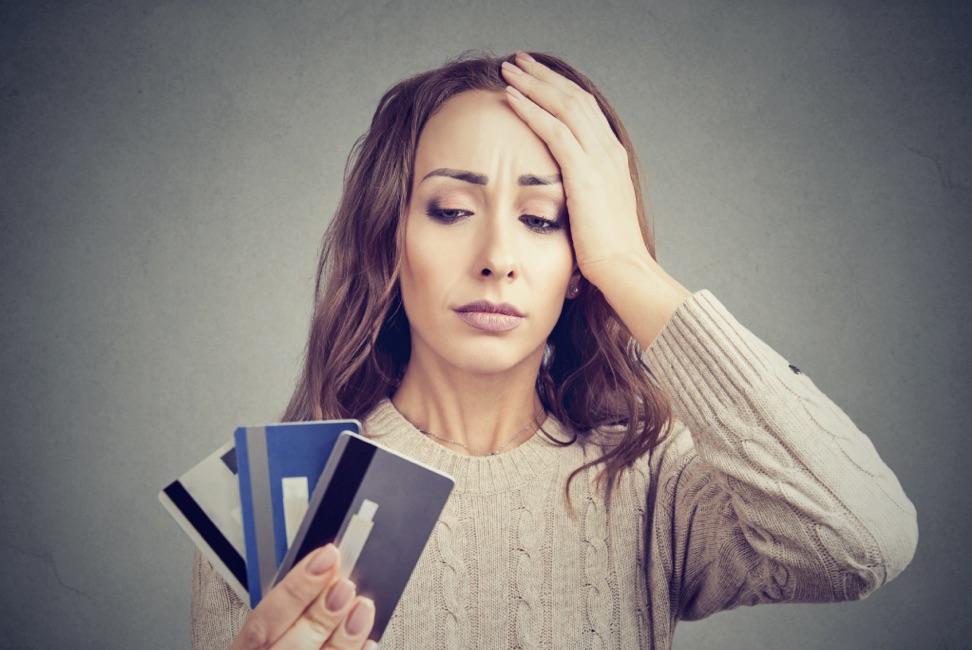 Before taking personal loans, you may try negotiating for a lesser price or a small purchase. In this article, you'll learn what a personal loan is, how to acquire and many personal loan uses.
What are Personal Loans?
A personal loan is the amount of money that you borrow for personal use or even for startup expenses. Lenders usually set a repayment schedule and charge you fees or interest for borrowing. Credit unions, non-banks lenders, traditional banks, and online banks offer personal loan.
Personal loan repayment terms for short-term loans can be a few months, and others for five or more years. Personal loans can be unsecured or secured. Secured loans are considered if the credit is not that perfect.
How To Acquire A Personal Loan
If you want a personal loan, you can compare various lenders to find the one offering the lowest rate. 
You can begin with your current bank, then apply with local credit unions, online lenders, and other banks. Most lenders allow you to see your terms and interest rates before you apply. Besides the interest rates, you should also compare the fees and loan terms. Once you find a lender, you'll submit your personal information, loan details, and income verification documents. Most lenders usually make the process seamless, but you have to submit relevant documents.
Reasons Why People Take Personal Loans
Personal loans are borrowed to be used in any need you have and according to your loan terms. You can't use the borrowed money to gamble for other illegal purposes. However, there's no best reason for getting personal loans; instead, you can consider using the loan for any of these situations.
Emergency Cash
You can take a personal loan if you have an emergency cost or need money urgently, even for startup expenses. Many lenders offer online applications that enable you to determine if your loan can be approved in a few minutes. You could receive money immediately or after several business days, depending on your lender. You can cover emergencies like funeral expenses, medical bills, unexpected car repairs, and paying past-due bills using your personal loan. 
Debt Consolidation
Debt consolidation is a financial strategy involving taking out a new loan to pay off multiple debts. You can combine several debts into one through debt consolidation. You can take a personal loan and use the profits to pay medical bills, credit cards, and other debts. You then make one payment to the personal loan every month. Debt repayment becomes easier when you use a personal loan to consolidate debt. 
Medical Expenses
Even minor medical emergencies can cause a hefty bill if you don't have insurance. Personal loans are used to pay considerable medical expenses, whether you are underinsured or uninsured. This includes eye surgery, emergency room, dental, weight loss, or cosmetic procedures. You can also use a personal loan for pet medical care.
Moving Costs
If you want to move to a near where you live, you might not have any massive expenses. But if you're going to move out of state, you will need some extra money for the moving costs. If you're moving far away, you'll need to cover the cost of hiring movers, packing your things, and transportation to a new location. A personal loan can assist in funding the process of relocating to a new place. You'll need to cover the security deposit cost and furnish your new apartment.
Wedding Expense
A wedding is a significant part of life, and having a reasonable budget is vital. A personal loan can help you with funds for flowers, wedding rings, wedding attire, catering, and a photographer. You can use the personal loan on anything else that could make the wedding memorable. You could also finance your honeymoon using personal loans. If you need to cover the wedding cost, a personal loan is a less expensive option.
Vehicle Financing
A personal loan can cover the costs of a boat, a car, or a truck. If you're worried about your car getting repossessed, then you can consider a personal loan. If you're buying a car from another person, a personal loan will be beneficial to purchase the car without draining your savings. Therefore, a personal loan is better than emptying your emergency funds and savings when paying for more significant expenses.
Home Makeover
Homeowners can upgrade their homes using personal loans. They can also complete repairs such as fixing the electrical wiring and fixing the plumbing. A personal loan is a good choice for people who don't want home equity loan. Personal loans are unsecured; unlike home equity, you don't need to use your home as collateral. Personal loans are best for people who want to make to make small upgrades and home improvements. Also, if you want to be able to fund your home improvement and if you don't want to borrow a secured loan. Suppose you don't want to risk your home if you fail to pay the loan on time. It is also easier to get a personal loan than a home equity loan.
Personal Loans Compared to Other Financing
Personal loans are unsecured, so you aren't required to provide collateral if you cannot pay the loan. The creditor cannot size anything if the loan is unsecured and you fail to pay the loan; however, there are consequences. Your loan could go to default, and your credit score will drop. Secured loans require collateral, like your car or your home. The lender could seize your vehicle or property if you fail to pay your secured loan.
On the other hand, unsecured loans use your credit history or credit score to determine if you qualify for a loan. A personal loan doesn't require using the money for specific purposes like other loans. You can use the loan for nearly everything as long as it's within the terms of your loan agreement. 
Conclusion
The easiest way to get finance is through personal loans. They require minimal documentation, and they are quickly disbursed. The interest rates are usually low. You can consolidate all loans into one through personal loans. After approval, you can use the loan for multiple personal loan uses.
The post Top 7 Reasons Why You Should Consider a Personal Loan appeared first on The Startup Magazine.